SKU:09F0_PP_IDS
Regular price
Sale price
$29.99 USD
Unit price
per
Sale
Sold out
VINYL INSTALLATION TOOL SUGGESTION
Introducing our premium interior matte dash screen protection for the 2009-2014 F150 & F150 Raptor with the larger premium interior center dash screen, designed to elevate your driving experience to a new level. At Anchor Room, we understand the importance of both style and functionality, and this product is a testament to that commitment.

Key Features:
* Matte Finish: Say goodbye to annoying reflections and glare on your dash screen. Our matte finish ensures crystal-clear visibility, even in the brightest of conditions. Standard (non-matte) finish also available.
* Precision Fit: Crafted to perfection, our dash screen protector is laser-cut to match the exact dimensions of the 2009-2014 F150 & F150 Raptor's dashboard, providing a seamless and snug fit.
* Anti-Scratch & Anti-Fingerprint: The special coating on our protector resists scratches and minimizes fingerprints, ensuring your screen remains in pristine condition.
* Easy Installation: No need to fuss with complicated installations. Our product comes with a straightforward installation guide and all the necessary tools to make the process a breeze.
* Long-Lasting Durability: Built to withstand the rigors of daily use, this protector will keep your dashboard screen looking brand new for years to come.
* Maintains Touchscreen Functionality: You won't lose any touchscreen sensitivity with our protector. It allows you to effortlessly interact with your vehicle's technology.
* Enhance Aesthetics: Beyond protection, our matte dash screen protector adds a touch of elegance to your Mustang's interior, enhancing its overall appearance.
Elevate your driving experience with the Anchor Room interior matte dash screen protection. No more distractions from reflections, just a clear and stylish view of your vehicle's technology. Invest in quality, invest in Anchor Room.

*Since the material is crystal clear, it is shown indicated in pictures by the yellow outline.

*We suggest the use of "SLIP" to install paint and lens protection film to reduce possible clouding behind the film. We offer SLIP in our Tools section or you can make your own with the  SLIP formula: 8oz Isopropyl Alcohol, 8oz Water, 1ml Baby Shampoo.
What's included:
(1) Matte or Standard (non-matte) clear protection for the Interior Dash Screen.
(1) Spray Bottle with premixed slip (installation liquid).
(1) Felt Tipped Squeegee.
(1) Polishing Cloth.
(1) Alcohol Prep Pad.

Installation Instructions.
QR Code (Scan to take the Installation Video to the car!

Materials

Superior Quality Vinyl & Tint.

We cut our templates from the highest quality Vinyl & Vinyl Tint available on the market today. Since we use only the highest quality Vinyl & Vinyl Tint, it carries a six year guarantee, more durable and superior than our competitors cheap Vinyl that starts to degrade in just a few months.
Shipping & Returns

Anchor Room prides itself on getting the product that you order to your door in the fastest and safest way possible. We use USPS, Fed Ex and UPS. 

Special requests can be made to get our product to you faster.  Expedited shipping such as 2 day, 1 day, as well as overnight (requires that the order is placed by noon on a standard business day Monday-Friday) options are available at your expense and will require that the order is made by telephone - please feel free to call (757) 641-7829. 

International shipping is calculated by zone rates to the country/area that it is shipped to.  US Domestic shipping is also calculated by zone based on location/area.

RETURNS - Don't Like what you received? Give us a call or email and we will figure out what it takes to make it right!
Care Instructions

We highly suggest that you do NOT use a high pressure washer or a car wash for 2-3 weeks after installing any vinyl to ensure the product is fully adhered to the vehicle.

Installing Vinyl should be done in an environment of 70 degrees or warmer using proper methods and tools as outlined in the installation instructions.
Goof Proof Guarantee

We realize that 'oops' happens - if you mess up a piece - email us:

goof@anchor-room.com

Replacement piece(s) at a fraction of the cost!
Share
View full details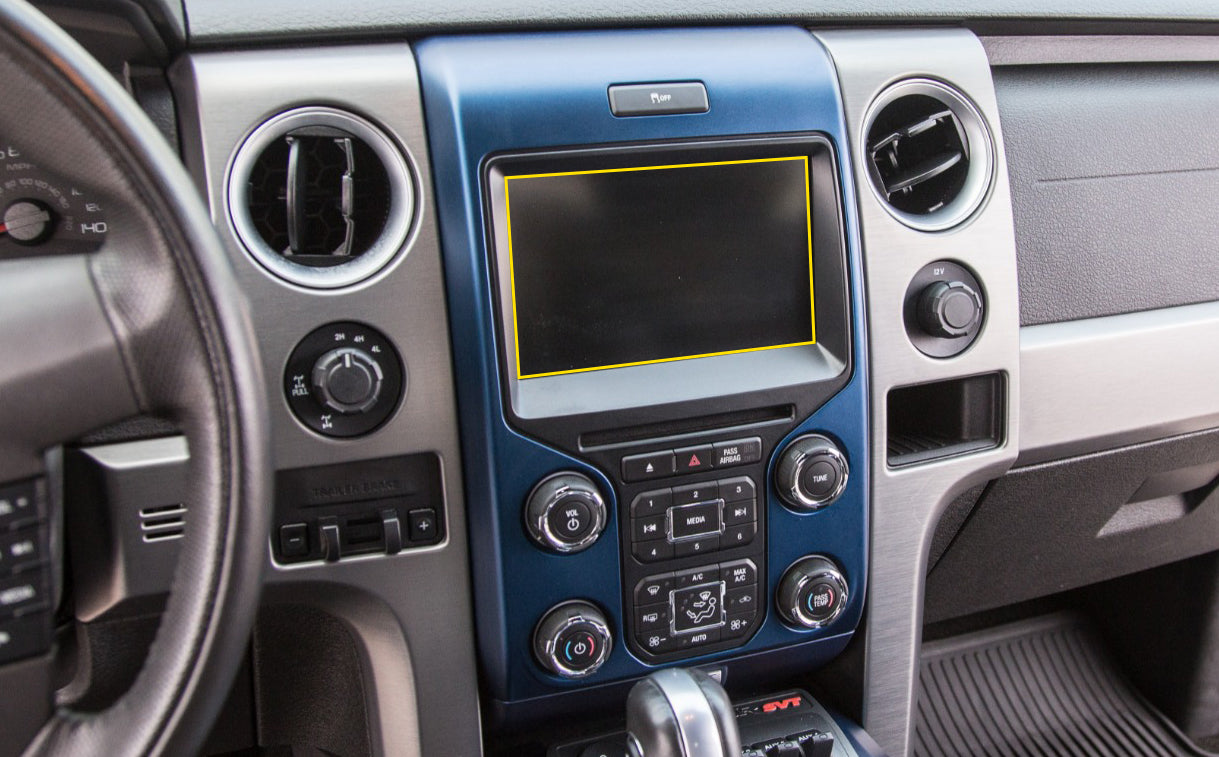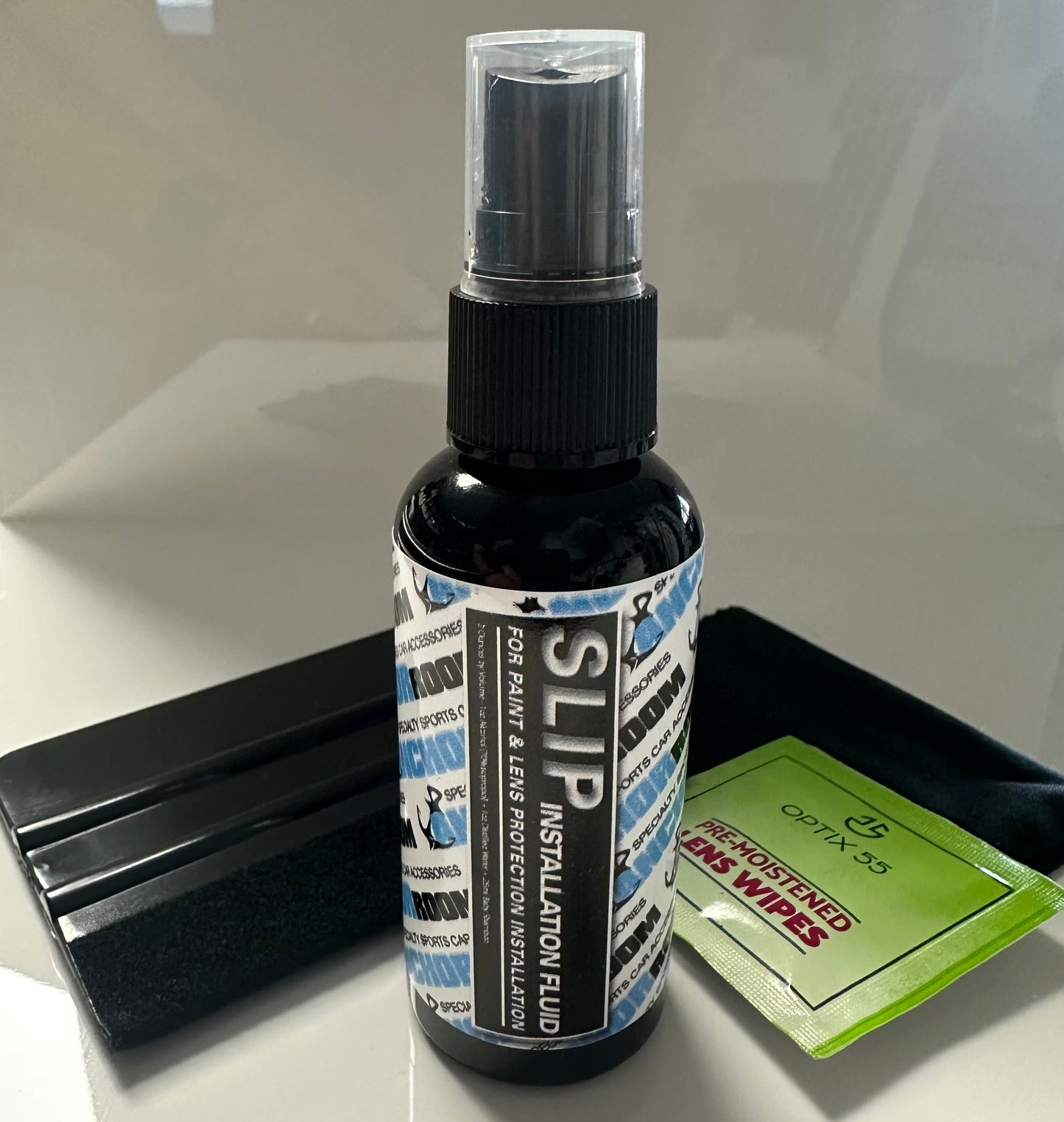 NEW VINYL INSTALLATION TOOL SUGGESTIONS
We have certain tools that we prefer to use for the different methods of Vinyl installation - Find them all in our shop!



*To contour vinyl around heavy curvature we suggest the use of a heat gun/hair dryer.

Don't see the vinyl color you want? Choose from our hand selected vinyl colors to get the perfect match for you!