SKU:15FM_EICA_M
Regular price
Sale price
$19.99 USD
Unit price
per
Sale
Sold out
VINYL INSTALLATION TOOL SUGGESTION
Set it apart from the others. These Intake Cover Accent Decals really give your 2015-2023 Mustang Ecoboost that pop under the hood! Professionally cut from a computer template for a perfect fit every time with a premium quality vinyl that is rated for at least 6 year outdoor use.
This kit comes with the "ECOBOOST" lettering, center recessed area (lines), front top center of the cover, the outer accent pieces (spears) and the surround accent decals. Use all of them for a complete look or pick and choose for accent coloring. 

What's included - Perfectly pre-cut vinyl for:
(8) "Ecoboost" lettering.
(4) Center recessed rib Accents.
(1) Front Cover Top Center Accent.
(2) Outer Accent Pieces - Driver and Passenger Side.
(1) Surround Accent Decal.

Installation Instructions.
QR Code (Scan to take the Installation Video to the car!)

Materials

Superior Quality Vinyl & Tint.

We cut our templates from the highest quality Vinyl & Vinyl Tint available on the market today. Since we use only the highest quality Vinyl & Vinyl Tint, it carries a six year guarantee, more durable and superior than our competitors cheap Vinyl that starts to degrade in just a few months.
Shipping & Returns

Anchor Room prides itself on getting the product that you order to your door in the fastest and safest way possible. We use USPS, Fed Ex and UPS. 

Special requests can be made to get our product to you faster.  Expedited shipping such as 2 day, 1 day, as well as overnight (requires that the order is placed by noon on a standard business day Monday-Friday) options are available at your expense and will require that the order is made by telephone - please feel free to call (757) 641-7829. 

International shipping is calculated by zone rates to the country/area that it is shipped to.  US Domestic shipping is also calculated by zone based on location/area.

RETURNS - Don't Like what you received? Give us a call or email and we will figure out what it takes to make it right!
Care Instructions

We highly suggest that you do NOT use a high pressure washer or a car wash for 2-3 weeks after installing any vinyl to ensure the product is fully adhered to the vehicle.

Installing Vinyl should be done in an environment of 70 degrees or warmer using proper methods and tools as outlined in the installation instructions.
Goof Proof Guarantee

We realize that 'oops' happens - if you mess up a piece - email us:

goof@anchor-room.com

Replacement piece(s) at a fraction of the cost!
Share
View full details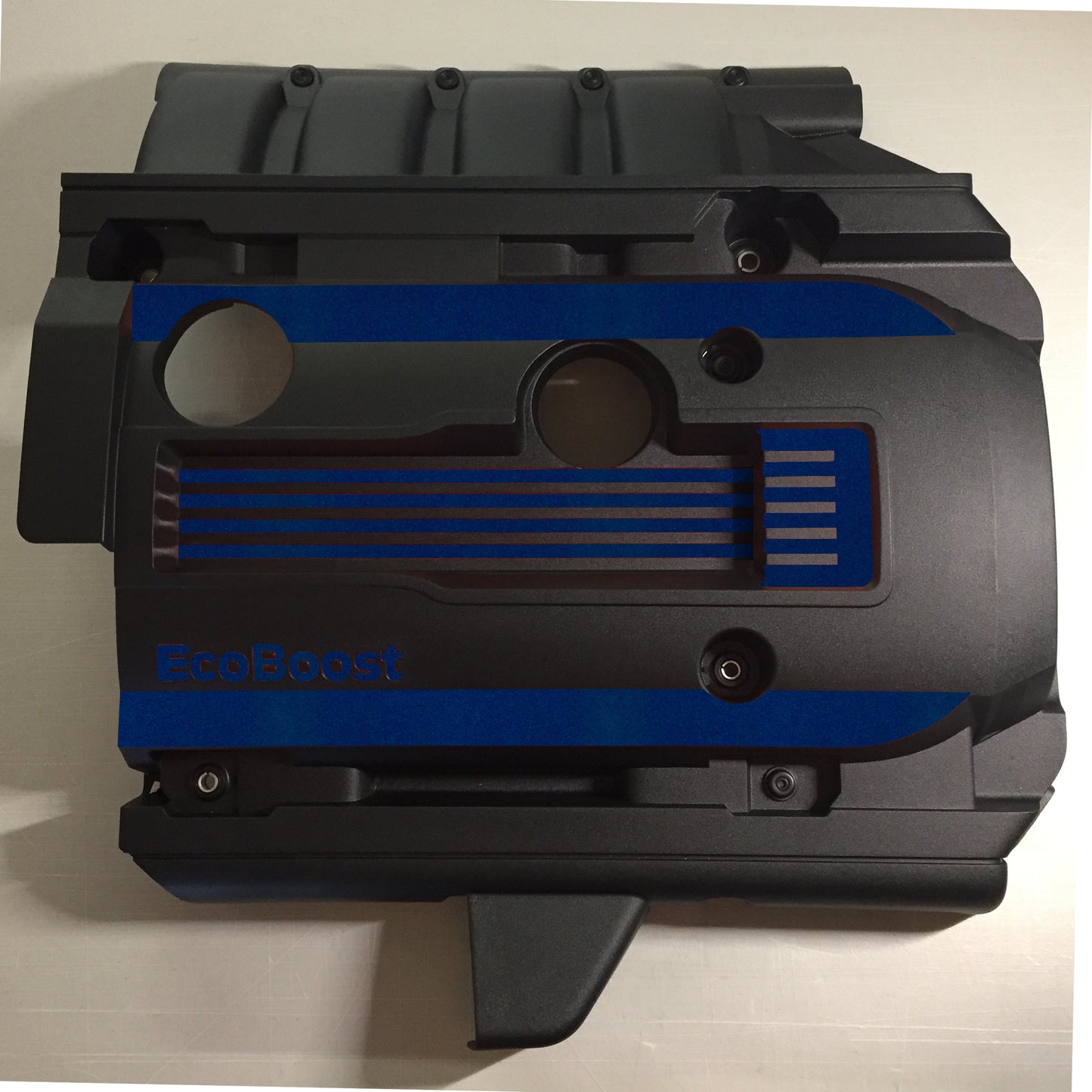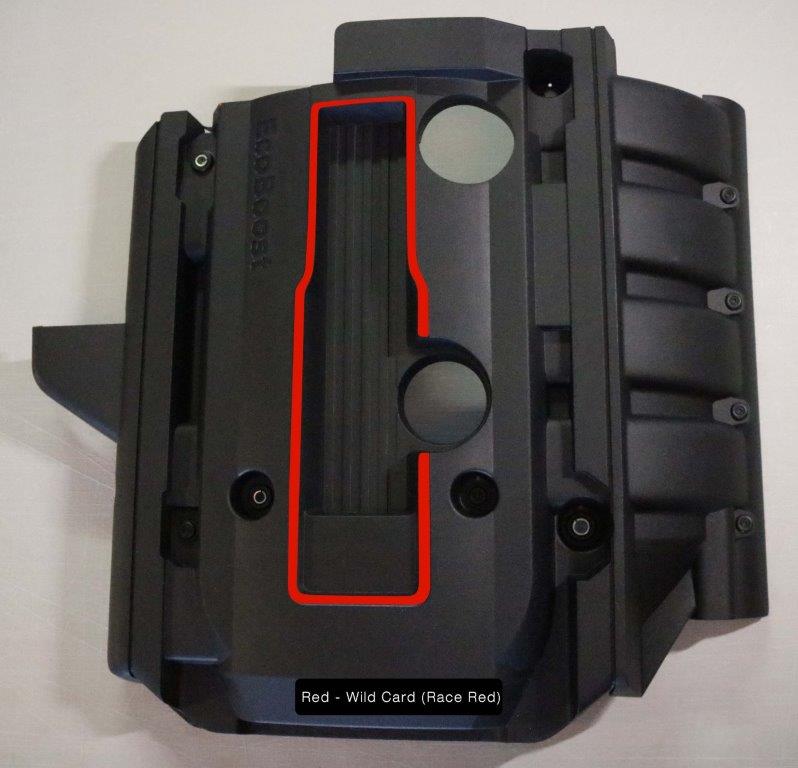 NEW VINYL INSTALLATION TOOL SUGGESTIONS
We have certain tools that we prefer to use for the different methods of Vinyl installation - Find them all in our shop!



*To contour vinyl around heavy curvature we suggest the use of a heat gun/hair dryer.

Don't see the vinyl color you want? Choose from our hand selected vinyl colors to get the perfect match for you!
Very fast shipping and an even better quality product. Very affordable and it arrived 3 days after I bought it. All around amazing experience with anchor room.
Doesn't work as expected! The decals have essenitally NO ADHESIVE and will not stick to the plastic of the engine cover! Also, after exposed to the heat of the engine bay it starts to come off. And yes, I followed the directions to the letter. Cleaned and dried the engine cover before the application. Could not get it to stick well no matter what I did! By the way in case anyone is wondering...the engine cover is like new. It''s off a new car with 2000 miles and there is no oil or greasy residue on the cover. My car is like it came off the show room floor. I keep it immaculately clean and in fact have won awards in car shows. Bottom line, this product is no good! This is the second product i've purchased from Anchor Room and had problems with. My advice, don't waste your money!
This is the perfect way to dress up your engine bay. The quality of the material was much better than expected. Very impressed!