SKU:15FM_DOK_RHD_CF
Regular price
$129.99 USD
Regular price
Sale price
$129.99 USD
Unit price
per
Sale
Sold out
VINYL INSTALLATION TOOL SUGGESTION
Our 2015-2023 Mustang Dash Overlay kit completely modernizes your interior and sets it apart from the rest!

This is for RIGHT HAND DRIVE VEHICLES - the driver sits on the right hand side of the vehicle, such as the Mustangs sold in Australia, New Zealand, or The United Kingdom.

Introducing our 2015-2023 Mustang Dashboard Vinyl Overlay Kits, the perfect solution to upgrade and enhance the interior of your vehicle with a touch of style and personalization. Our kits are designed to transform the appearance of your dashboard, giving it a sleek and sophisticated look while protecting it from everyday wear and tear.
Crafted with precision and attention to detail, our vinyl overlay kits are made from high-quality materials that are durable, flexible, and easy to install. Each kit is precisely cut to fit the contours of your vehicle's dashboard, ensuring a seamless and professional finish.
Not only do our dashboard vinyl overlays offer an instant visual upgrade, but they also provide practical benefits. The vinyl material acts as a protective layer, guarding your dashboard against scratches, UV rays, and fading caused by prolonged exposure to sunlight. This ensures that your vehicle's interior remains in pristine condition for years to come.
Each package comes with detailed instructions so there is no need to hire a professional or spend hours in a workshop. Simply follow the step-by-step guide, and you'll have a transformed dashboard in no time. This kit includes 22 perfectly cut pieces to cover all the panels listed below to fit any of the S550 Mustangs: V6, Ecoboost, GT, Premiums, Performance Packs, and GT350. Also included are two alcohol prep pads to prepare the surface of your dash and a Felt Tip Squeegee making installation a breeze.
Whether you're a car enthusiast looking to customize your ride or a practical driver aiming to protect your vehicle's interior, our Dashboard Vinyl Overlay Kits offer the perfect solution. Elevate your driving experience with style, durability, and effortless installation. Upgrade your dashboard today and make a statement on the road.

The textured Carbon Fiber vinyl has 'air release' technology, which allows for a dry installation, for some pieces (larger main dash piece and the radio bezel piece) we, however, suggest the use of plain water.

What's included - 22 perfectly precut vinyl for:
(1) Main Dash & Center Vent/Gauge Trim (Ecoboost/GT350/Performance Package) - 1 piece.
(1) Main Dash & Center Vent Trim (Standard 3 Vent) - 1 piece.
(1) Lower Side Dash Trim - 1 piece - Driver.
(1) Lower Side Dash Trim - 1 piece - Passenger.
(1) Radio/Navigation Trim - 1 piece.
(1) Headlight Switch Trim - 1 piece.
(1) Upper Center Instrument Bezel Trim - 1 piece.
(3) Lower Center Instrument Bezel Trim - 3 pieces.
(3) Steering Wheel Trim - 3 pieces.
(1) Driver Side Seat Option Door Handle Trim - 1 piece.
(1) Passenger Side Door Handle Trim - 1 piece.
(2) Door Vent Trim (Passenger & Driver) - 2 pieces.
(3) Vent Trim - 6 pieces
(1) Start/Stop Button - 1 piece.

(2) Alcohol prep pads.
(1) Felt Tipped Squeegee.

Installation Instructions.
QR Code (Scan to take the Installation Video to the car!)

Materials

Superior Quality Vinyl & Tint.

We cut our templates from the highest quality Vinyl & Vinyl Tint available on the market today. Since we use only the highest quality Vinyl & Vinyl Tint, it carries a six year guarantee, more durable and superior than our competitors cheap Vinyl that starts to degrade in just a few months.
Shipping & Returns

Anchor Room prides itself on getting the product that you order to your door in the fastest and safest way possible. We use USPS, Fed Ex and UPS. 

Special requests can be made to get our product to you faster.  Expedited shipping such as 2 day, 1 day, as well as overnight (requires that the order is placed by noon on a standard business day Monday-Friday) options are available at your expense and will require that the order is made by telephone - please feel free to call (757) 641-7829. 

International shipping is calculated by zone rates to the country/area that it is shipped to.  US Domestic shipping is also calculated by zone based on location/area.

RETURNS - Don't Like what you received? Give us a call or email and we will figure out what it takes to make it right!
Care Instructions

We highly suggest that you do NOT use a high pressure washer or a car wash for 2-3 weeks after installing any vinyl to ensure the product is fully adhered to the vehicle.

Installing Vinyl should be done in an environment of 70 degrees or warmer using proper methods and tools as outlined in the installation instructions.
Goof Proof Guarantee

We realize that 'oops' happens - if you mess up a piece - email us:

goof@anchor-room.com

Replacement piece(s) at a fraction of the cost!
Share
View full details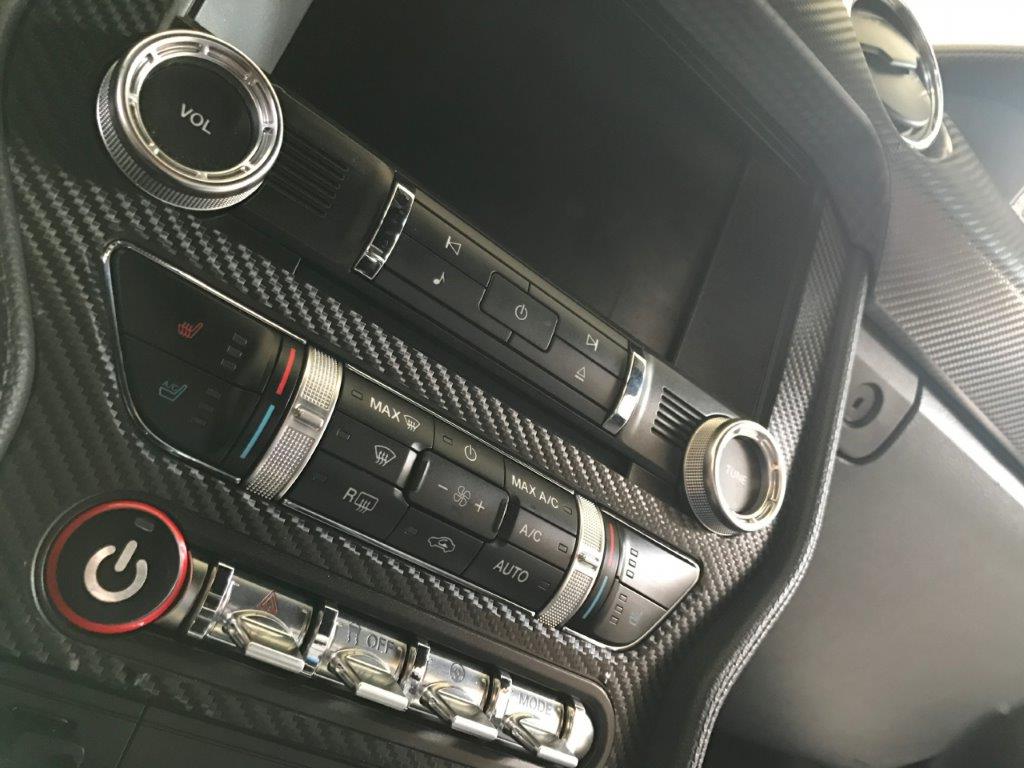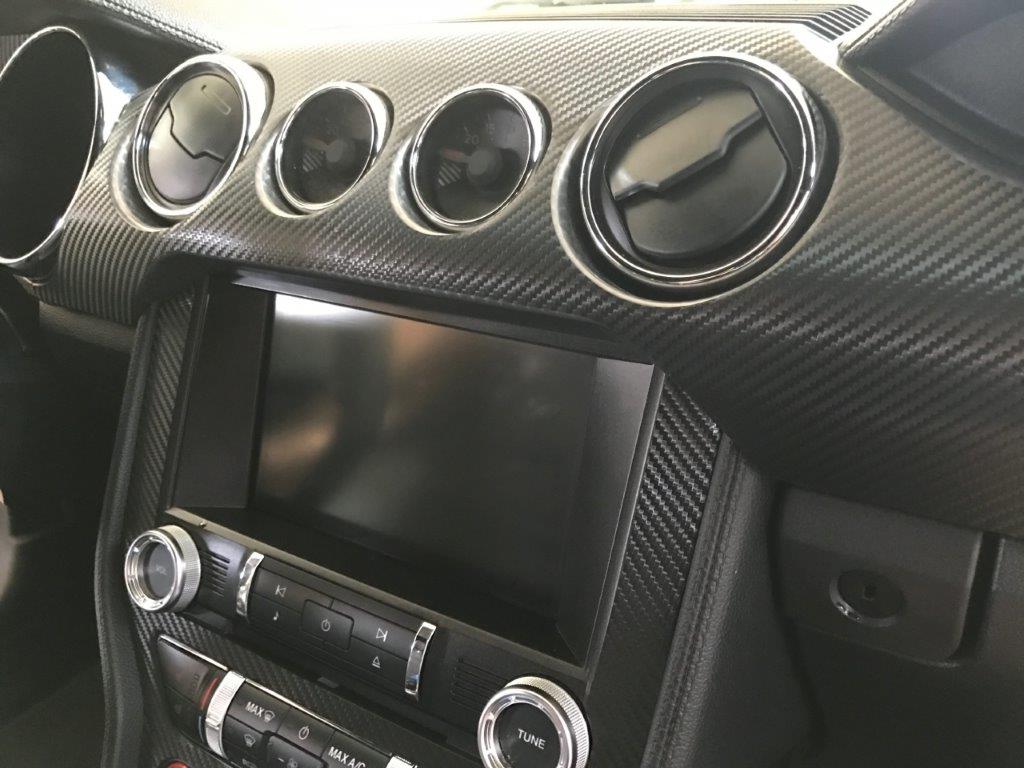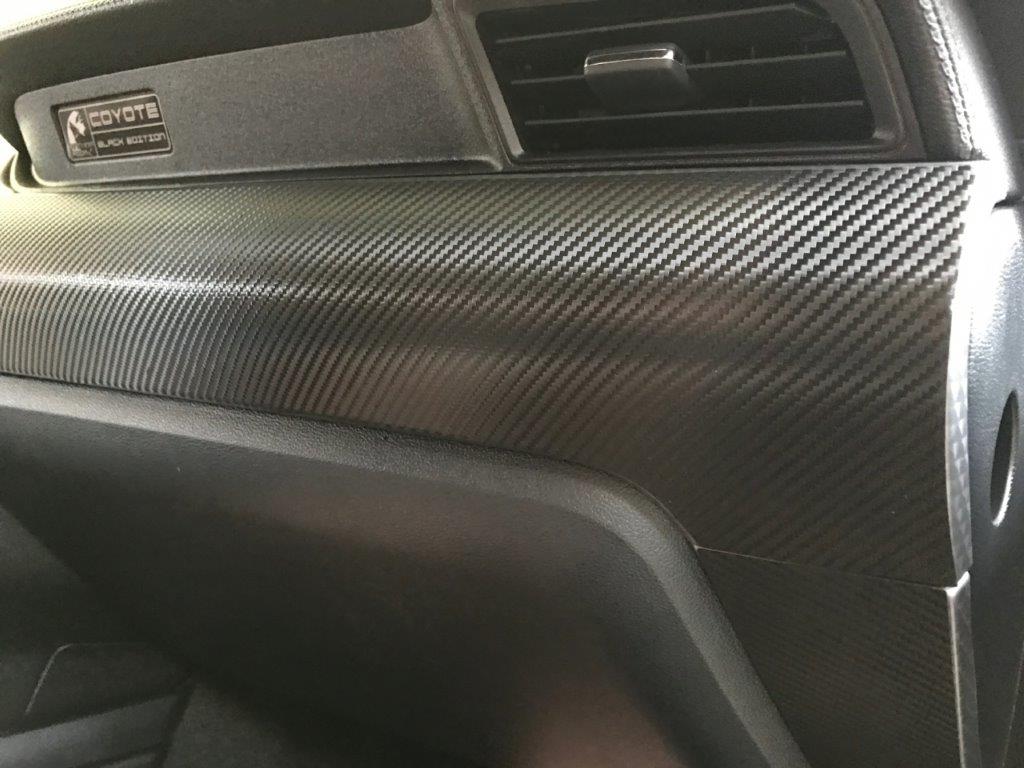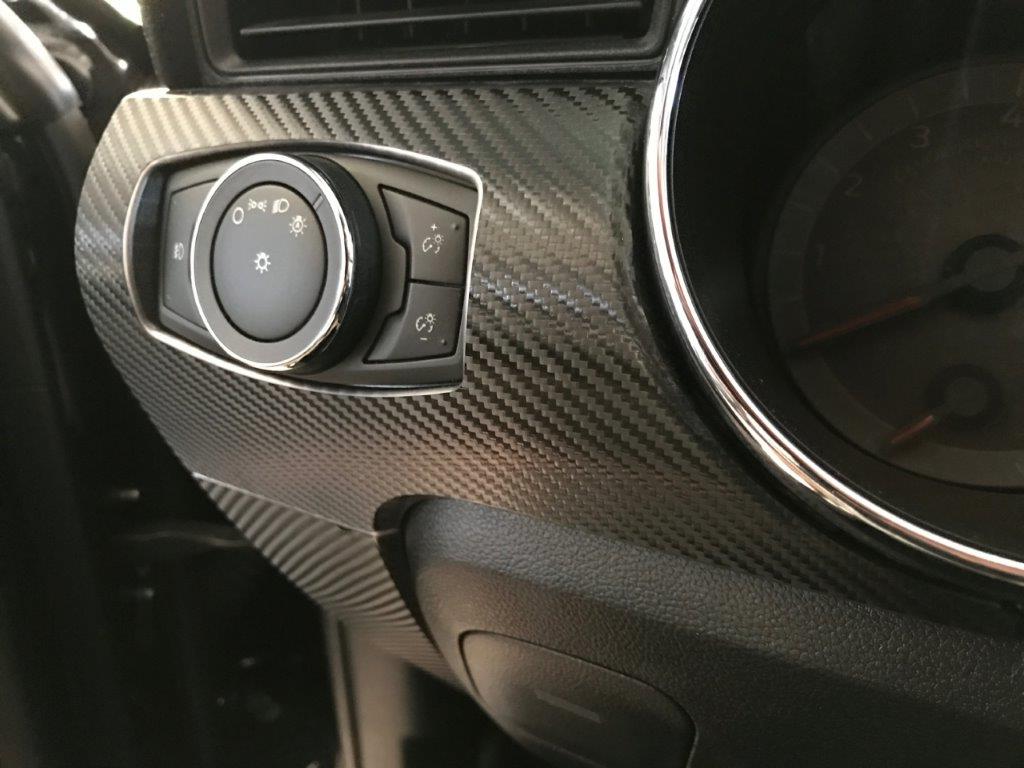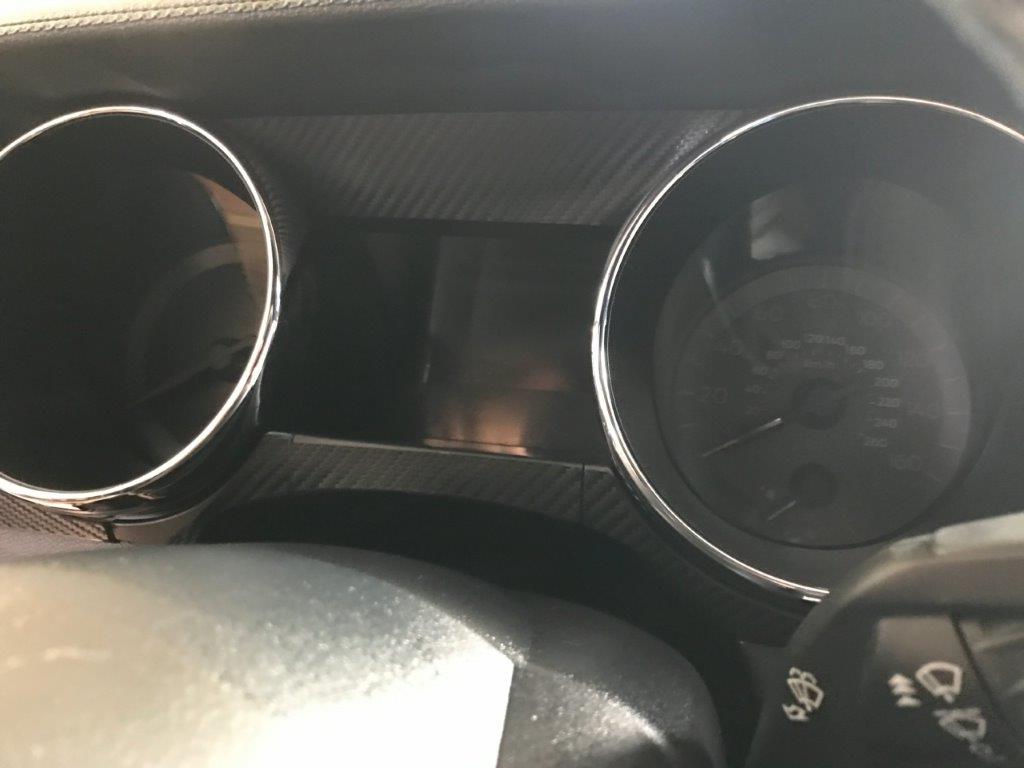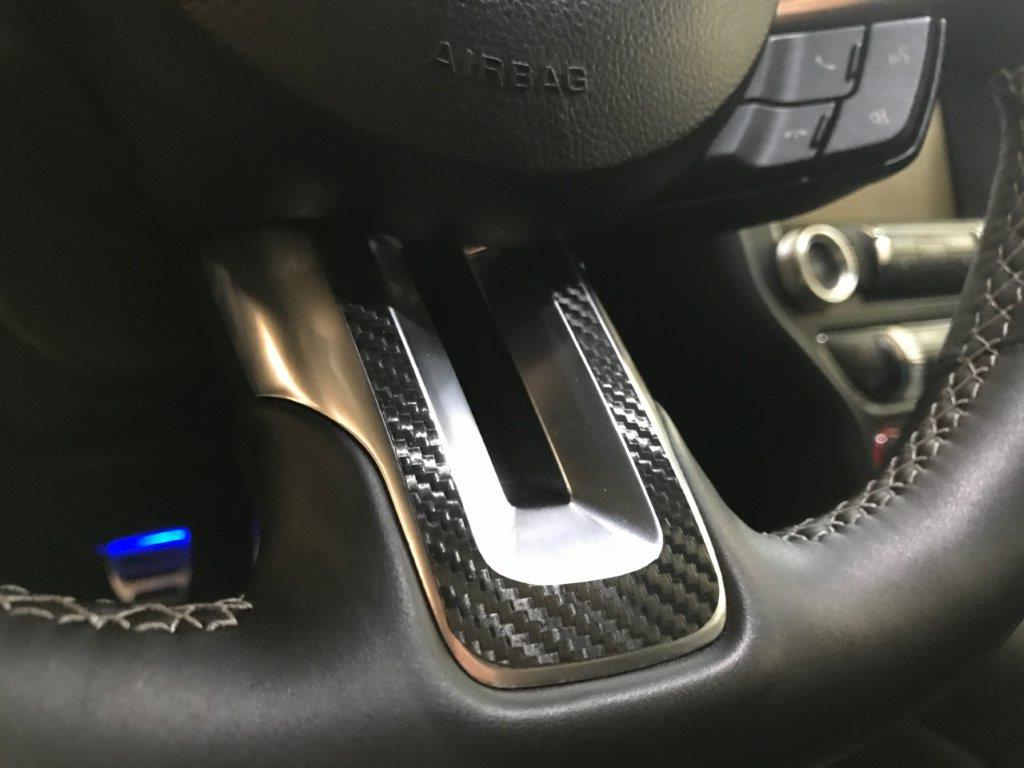 NEW VINYL INSTALLATION TOOL SUGGESTIONS
We have certain tools that we prefer to use for the different methods of Vinyl installation - Find them all in our shop!



*To contour vinyl around heavy curvature we suggest the use of a heat gun/hair dryer.

Don't see the vinyl color you want? Choose from our hand selected vinyl colors to get the perfect match for you!
BS
CAN NOT WRITE A REVIEW IF IT IS STILL SITTING IN THE U.S. ASK YOUR USPS WHERE IT IS
As you can tell from the processing - your order was processed AND shipped the next day.
We're sorry that it took longer than anticipated - these are interesting times that we live in - we're happy to see that at least it was eventually delivered.